Swami Janakananda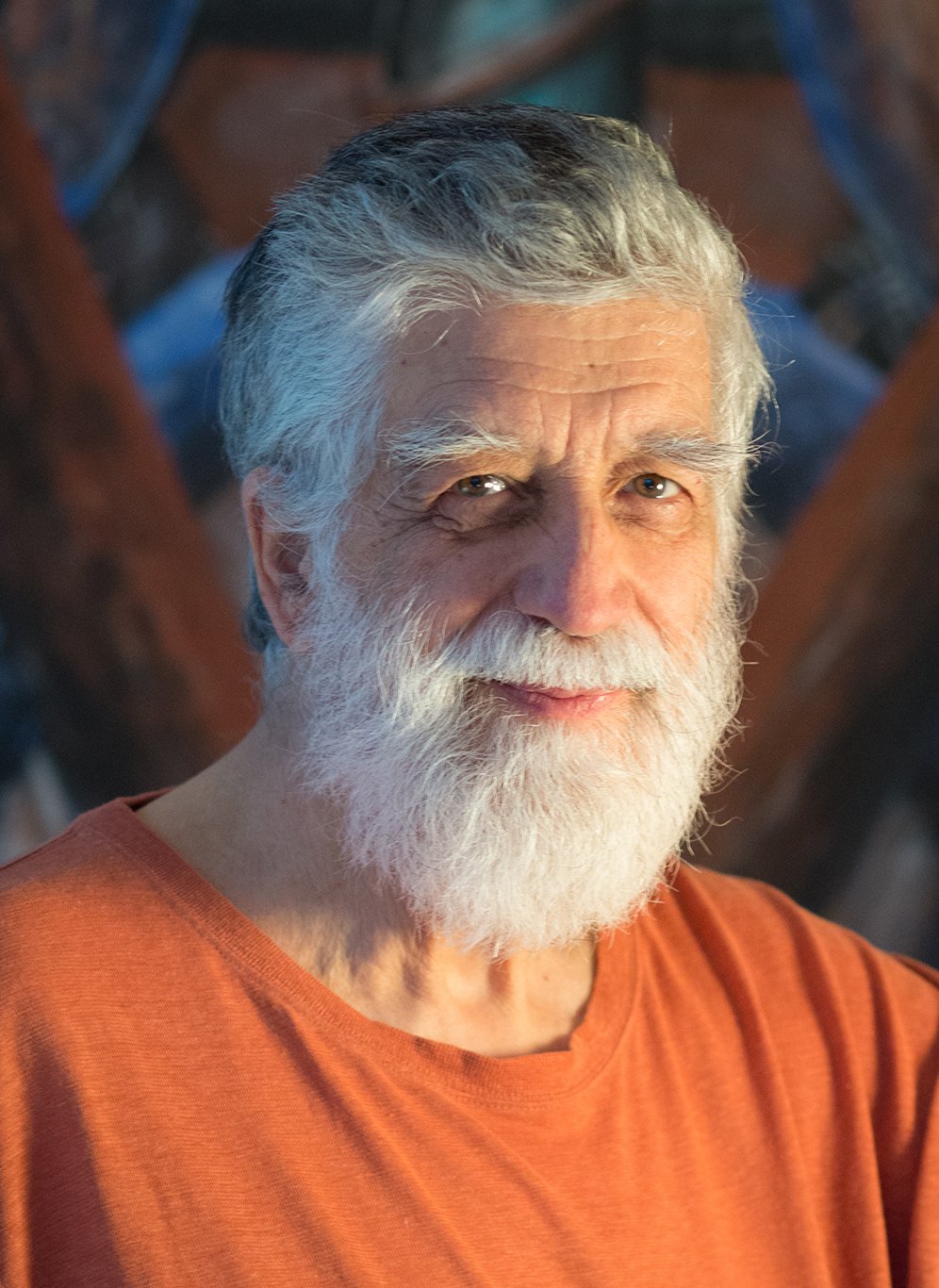 Swami Janakananda Saraswati is the founder of the Scandinavian Yoga and Meditation School and Håå International Retreat Center. He is the school's educational leader and the architect of the courses at the Retreat Center, where he also lives and teaches.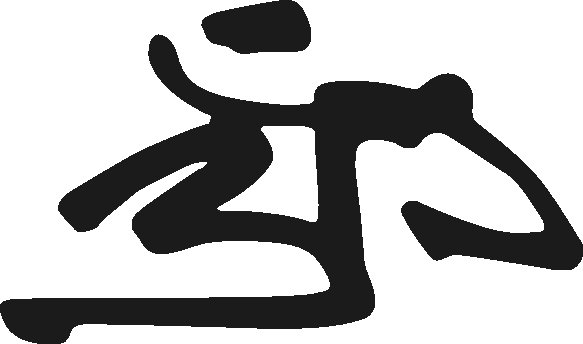 Swami Janakananda was born in Copenhagen, Denmark, in 1939. As a child, he had already learned to use simple yoga poses. The effect that yoga gave him then, laid the foundation for starting seriously with his yoga practice at age 19.
"My interest in yoga began in 1947, when I was 8 years old and a medical doctor taught me savasana in particular. It changed my state so fundamentally, that I never forgot it, and made me seek yoga again as a young man. Between 1959 and 1968, I used yoga in the daily training as a pantomime actor, and, on my own, in an intense personal sadhana. It also spurred my artistic capacities, which resulted in paintings and the direction of plays on the stage."

"During my time with the pantomime group, we would warm up with yoga for a couple of hours each day. We used the classical poses, Headstand, Shoulderstand, Plough, Fish, etc. I discovered that this yoga not only sustained my inspiration and creativity, but my entire state changed. I felt more fundamentally awake and present in everything that I did. I began to explore yoga even more."
In this period, Swami Janakananda became a master of pranayama, the breathing exercises of yoga.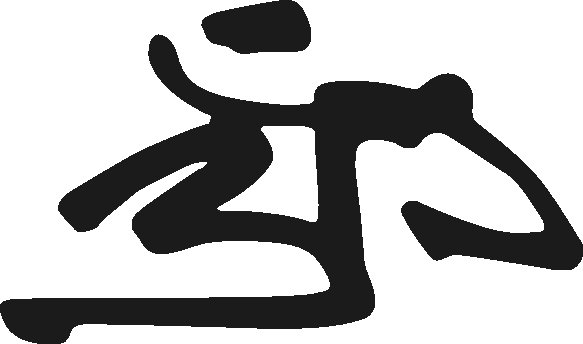 The meeting with Swami Satyananda in Copenhagen in 1968 inspired him to go further in his sadhana and receive an initiation in advanced yoga and meditation.
"I was fortunate to go to India in the 1960's. The ashram was small and Swamiji taught all the practices himself, taking time for personal training and guidance. At the end of my initial course there, I decided to stay on. The co-operation I now experienced with him – where each day I learnt anew to remain awake and aware – made me realize that yoga is not merely a set of exercises. He showed me yoga as a state of higher consciousness."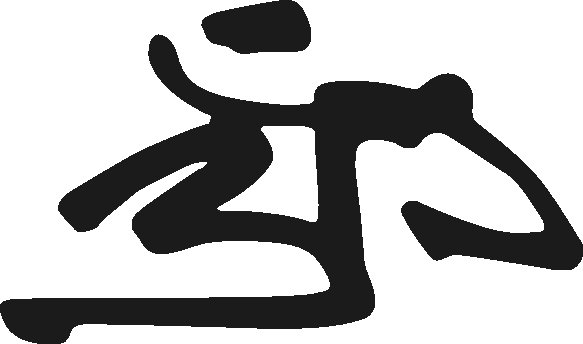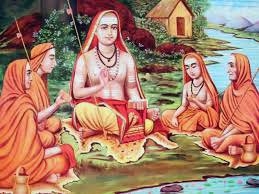 On the night of Shivaratri, 15th of February 1969, Swami Janakananda took Sannyasa diksha into Purna Sannyasa in the Paramhansa order, the Dasanama Sannyasa spiritual order, which was founded by Srimat Shankaracharya (788-822). Thus, he was initiated in the Swami tradition in the branch of his teacher that is called Saraswati. As a Swami, he received the name Janakananda Saraswati.

"Apart from the initiation into Sannyasa itself, the earlier 'initiations' I had encountered in the form of visions and experiences in my meditation were confirmed as real and as something I should continue to use in my life.

Swami Satyananda confirmed in this initiation that he knew yoga was more than just a hobby for me and that I needed quite a large degree of independence."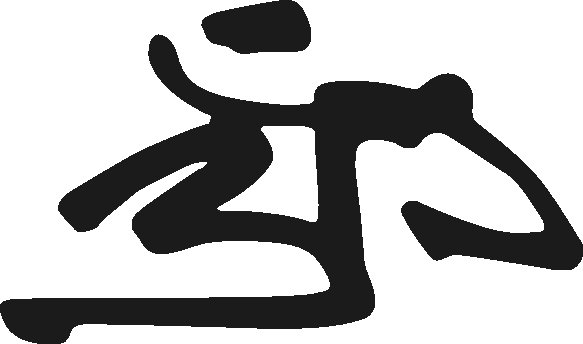 "After my initiation, I travelled around India for several months with Swamiji. He gave me tasks teaching yoga to the people that came to see him. During that tour, I realized that it would be meaningful to share my long experience and knowledge of yoga with others, so I chose to become a yoga and meditation teacher."
"This was how my yoga teacher education began, whether I had wanted or expected it from the beginning or not.
Many people came to Swamiji with a problem or a question. I had the task to teach each person the specific yoga or simple meditation that met with the individual's requirements.

On this journey, and also later, back at the ashram, I received a fundamental experience of yoga as not only a therapy – but also as a tool that can enrich daily life with a spiritual dimension."
On his teacher's request, Swami Janakananda returned to Denmark in the summer of 1970 in order to establish a yoga and meditation school in Scandinavia.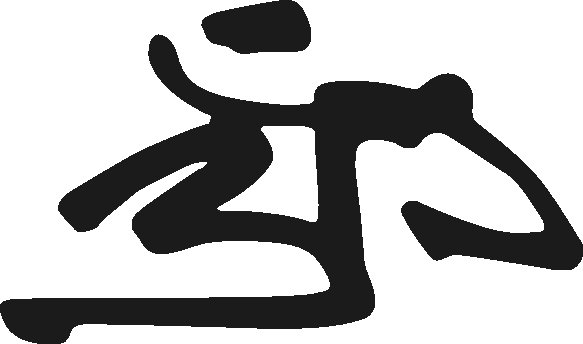 Together with the teachers he has educated, Swami Janakananda has strongly influenced the use of yoga and meditation in Northern Europe. The success is largely due to his and his colleagues' regular use of meditation in daily life, particularly Kriya Yoga, a combination of advanced yoga and meditation practices, as well as taking an active outwardly directed part in life using Karma Yoga. This and his ability to limit himself creatively within a very rich tradition, namely the tantric yoga tradition.
For more than four decades, Swami Janakananda has provided an exceptional, comprehensive and deep reaching training for yoga teachers, and initiated countless students into Kriya Yoga and other higher practices. At the same time, he has supported several scientific research projects into yoga and meditation. He is known to consistently observe the tradition, by preserving yoga and meditation in its original form, and not yield to the fads and modern trends that go under the name of yoga today. Through the years, this attitude has attracted many seekers of the authentic methods.
As a true tantric teacher, Swami Janakananda uses the situation here and now, accepting the personality as it is, without demanding that anything be changed first. From here, the meditation evolves and becomes profound and stable. You feel that his teaching is based on a deep personal experience of yoga and meditation. He communicates a creative process that goes beyond any dogma. The clear way in which he shows how even advanced yoga can be used as a tool for people in our times has been an inspiration to many.
Today, with more than 4 decades of teaching experience, he is a sought after teacher and writer. On his journeys, he visits the different independent centers of the school, leads courses around the world and gives lectures at international conferences.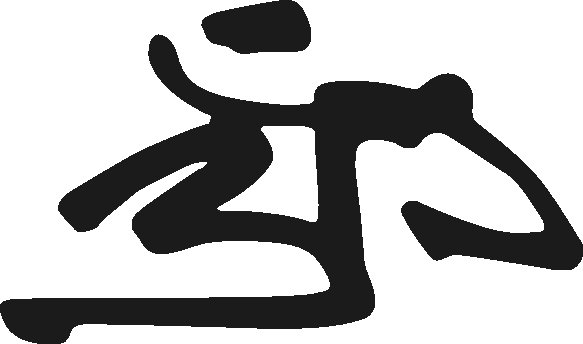 Yoga, Tantra and Meditation in Daily Life, Swami Janakananda's first book, is published in England, the USA, Norway, Sweden, Denmark, Finland, Germany and France and translations in Spanish and Romanian are in progress. In 2016, a new, expanded and revised edition has been published in English and German. The CDs (or audio files), including the deep relaxation Experience Yoga Nidra, have been met with acclaim in the four languages Swami Janakananda masters; English, German, Swedish and Danish. And more is under preparation…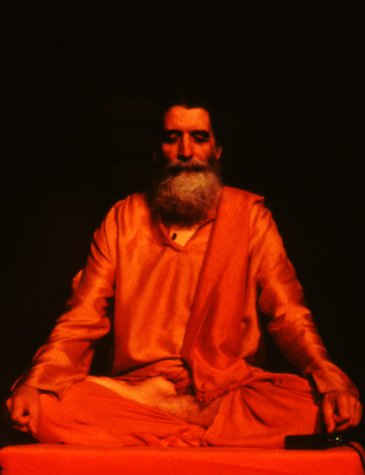 "I don't feel it is necessary to interfere with the way people think, whatever philosophy they might have; whether they are religious or atheists.

It is my intention to lead you through a process that will help you become more yourself and fully able to accept the way you have chosen to live.

Through a unique and scientific system of yoga and meditation, I will provide you with a tool you can use to form and master life, both in your everyday activities and life as a whole."
(Swami Janakananda)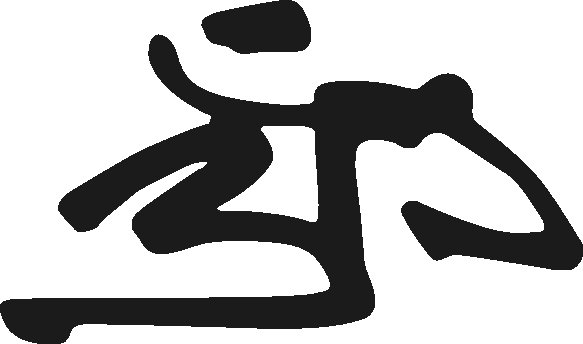 Read more about Swami Janakananda's life in his articles about Kriya Yoga, especially in: Time for Learning… Time for Insight… Time for Teaching…